At Cedarbrook, we believe that rejuvenation begins with a peaceful night's rest. Customize your comfort by selecting a pillow from our available options and let your relaxing Seattle airport hotel evening begin. Dial 0 from your guestroom telephone to request a custom pillow delivered to your room.
Perfect Pillow
Our 50% grey duck down and 50% grey duck hypoallergenic feather pillow has the perfect blend of down and feather to provide you with tranquil sleep and subtle neck support.
Popular Pillow
Enhance your neck support with our 25% grey duck down and 75% grey duck hypoallergenic feather pillow for a soothing sleep.
Prominent Pillow
One of our firmest sleeping pillows, this Rhapsody Wrap pillow is perfect for side sleepers.
Aquaplush
With 235TC fabric and polyester-down alternative fill, this pillow will have you wondering if it isn't really down.
Buckwheat Pillow
Our buckwheat-filled pillow relieves body aches and pains, soothes sleeplessness, and assists with snoring.
Body Pillow
Our plush feather body pillow adds extra fluff to your sleep experience for a full body hug from your head to your toes. Pillow cases are available in 100% cotton or silk charmeuse.
Boudoir Pillow
The perfect little pillow filled with all-white goose down is a wonderful companion for a hug while you sleep.
Tiara Cottons™
Our unique collection of aromatic pillow covers can be used as pillow cases or pillow protectors. Tiara Cottons™ scents enhance your ability to relax and dream, and sachets are available in chamomile and lavender scents.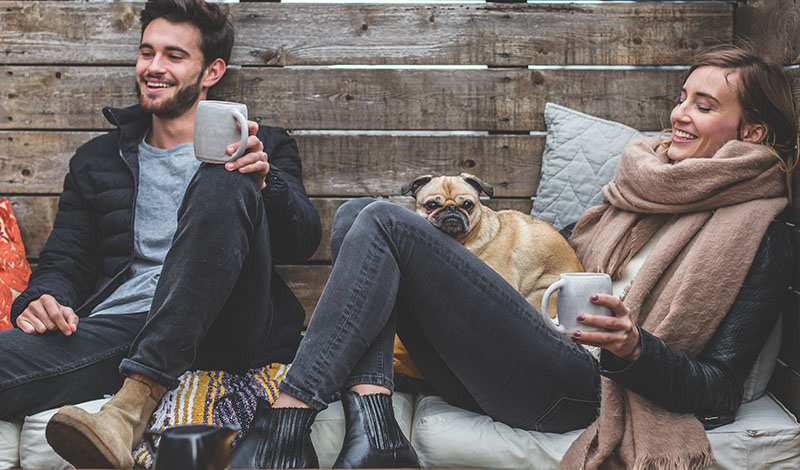 PARK & FLY FALL SPECIAL
Enjoy up to seven nights of complimentary parking when you want to get away.