Together, creativity and flawlessness create the most memorable wedding venues in Washington state. Here at Cedarbrook Lodge, we embrace the specificity of a couple's vision to produce a gorgeous backdrop for the big day. Unbelievable cuisine, an inspiring natural Northwest setting just south of Seattle, a tenured team to assist, ample parking, and a comfortable place for all guests to stay - that's a Cedarbrook wedding.
Photographs courtesy of Joanna Monger Photography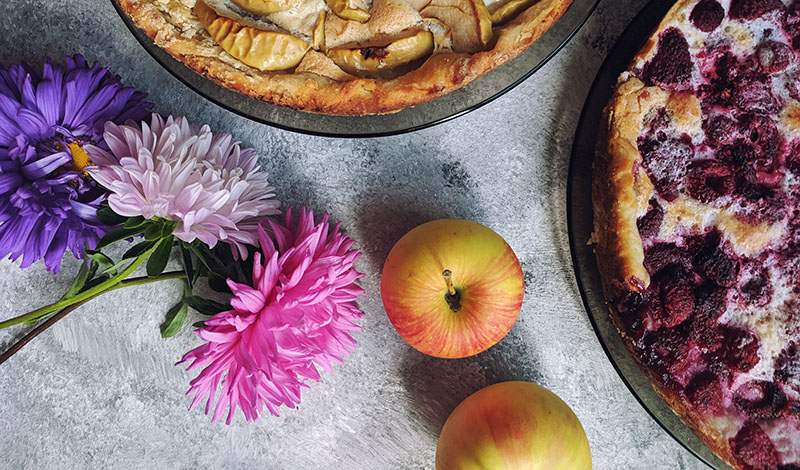 THANKSGIVING CENTERPIECE CLASS
Decorate for Thanksgiving with a handcrafted centerpiece to impress all your guests.