Copperleaf Restaurant and Cedarbrook Lodge's vision is to deliver a superb locally sourced culinary experience to our guests, whether they're attending an event or joining us for lunch, dinner, or happy hour. This means beginning at the source - focusing on the right time and place for each ingredient.
Washington state farms, artisans, ranchers and fishermen are carefully chosen for their commitment to providing hand-selected superior products direct from their fields, trees, streams or pastures. Our partners are quality-driven devotees of responsible, sustainable, and fair-trade practices, and every product incorporated into our seasonal menus is thoughtfully considered and chosen by Cedarbrook's culinary team.
With partnerships like these, it is no wonder Cedarbrook Lodge is consistently providing the ultimate celebration of local food and beverage. Below is just a small sampling of the wonderful artisans we are proud to partner with at our SeaTac restaurant.
THE GLEASON RANCH
Our relationship with Tracey Baker and The Gleason Ranch team began in May of 2018. The Gleason Ranch, located in Brady, Washington is home to 100% grass fed, grass finished beef that are bred, birthed, and raised on the ranch, with their grass even being grown and harvested on the ranch. We utilize the entire animal in our dishes, including our Beef Bourguignon and Chef's Cut. We share the belief that the animal should be treated fairly, fed correctly, and harvested humanely.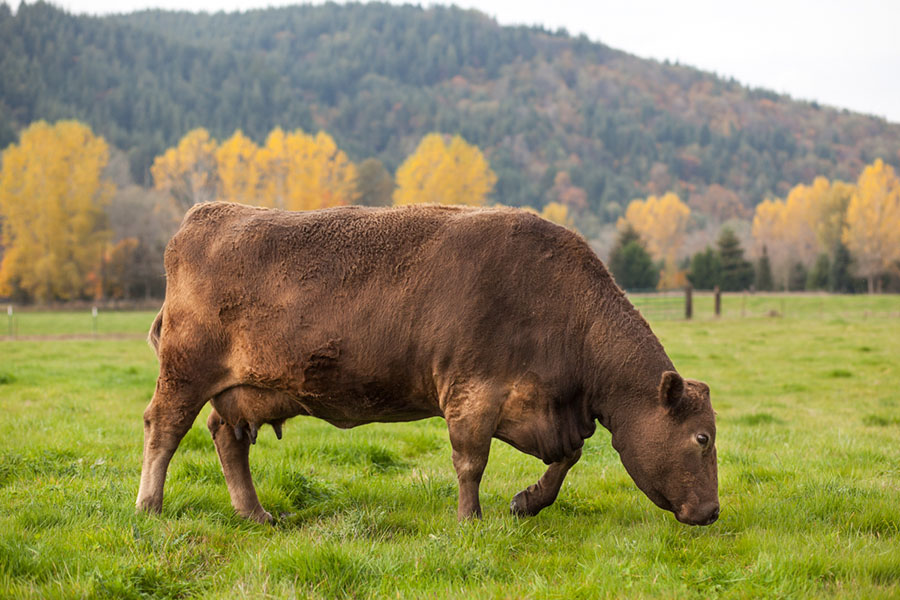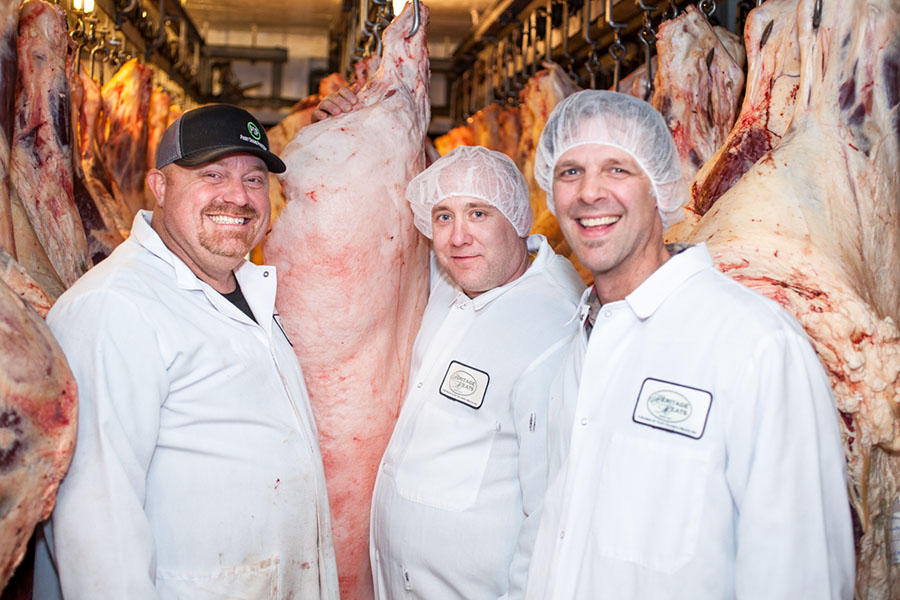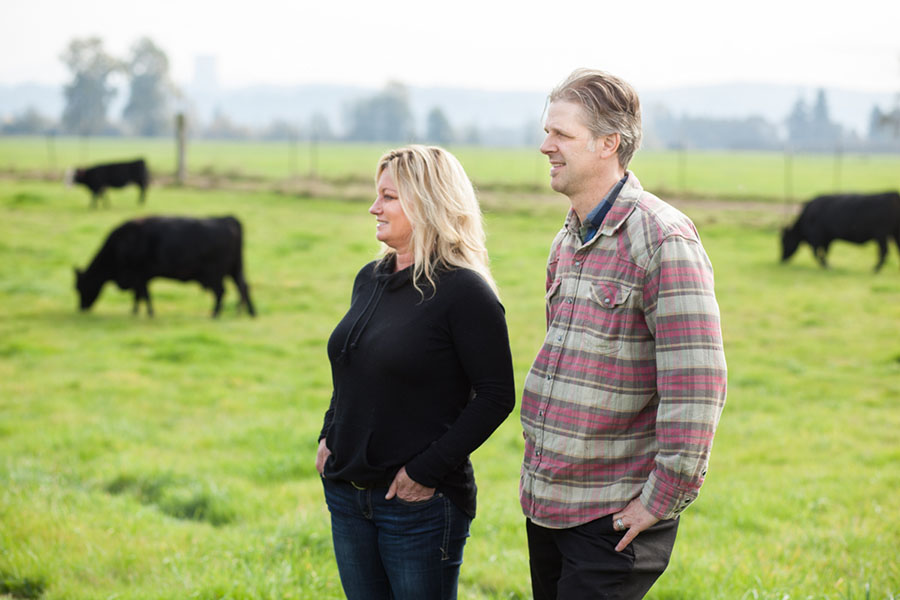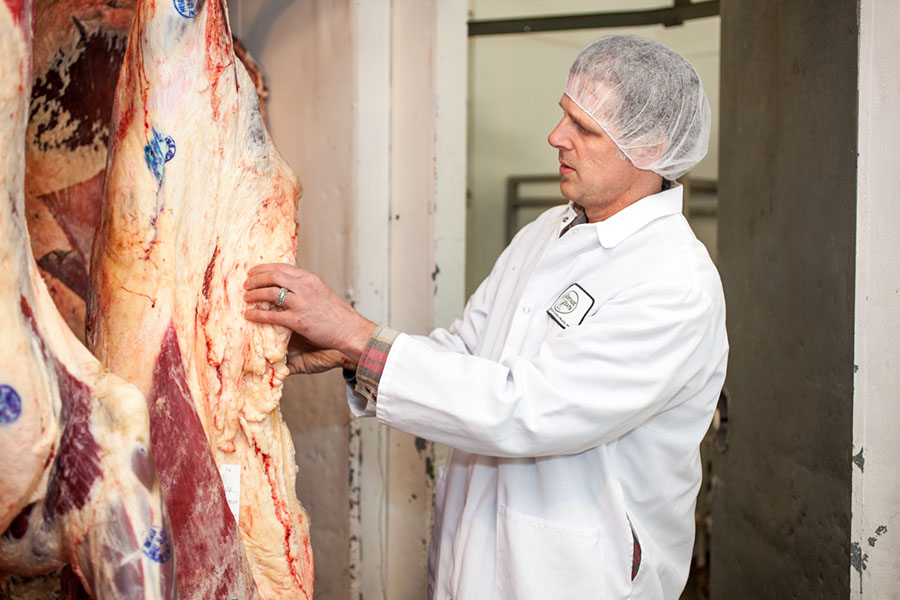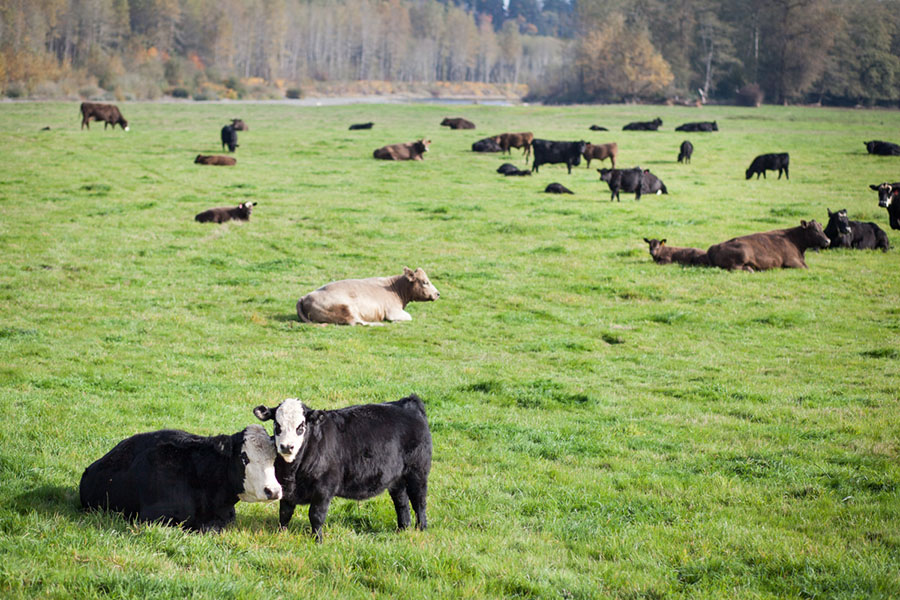 ---
LUMMI ISLAND WILD
Cedarbrook has been partnering with Lummi Island Wild for over 10 years. Their reef net and ladder fishing technique is the most eco-friendly way to fish with all by-catch being released by hand. This method yields a superior taste, texture, and health benefit. We use Lummi Island Wild for our smoked salmon on our Northwest Breakfast Buffet seven days a week.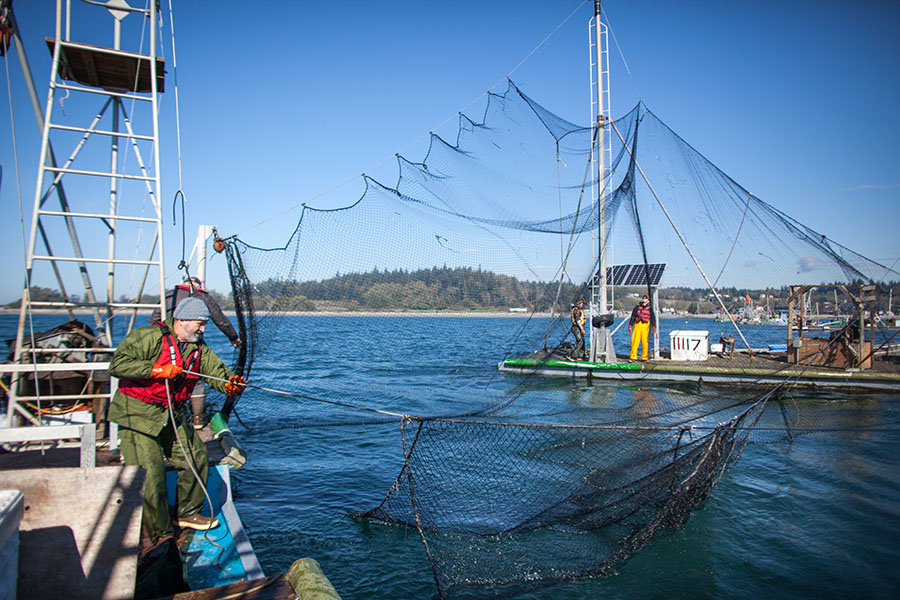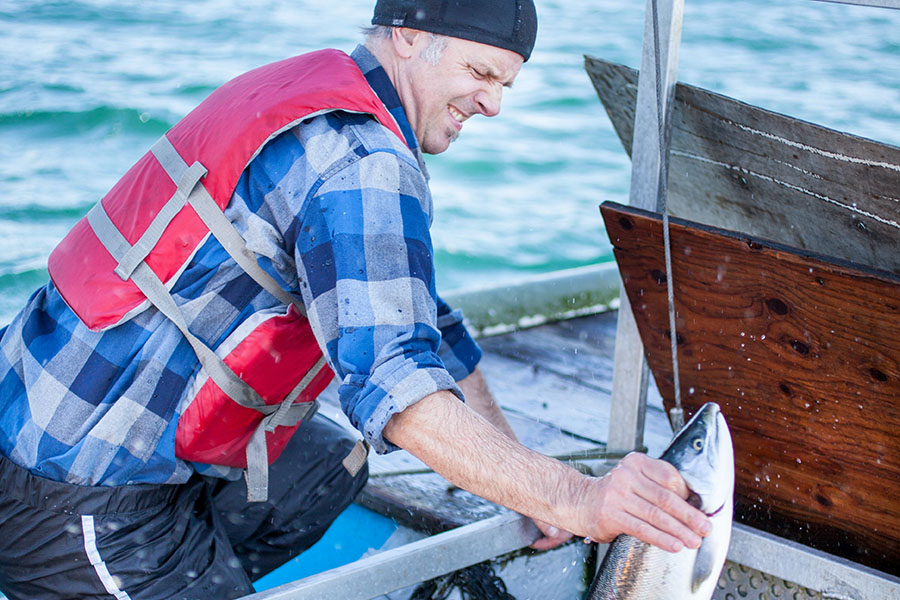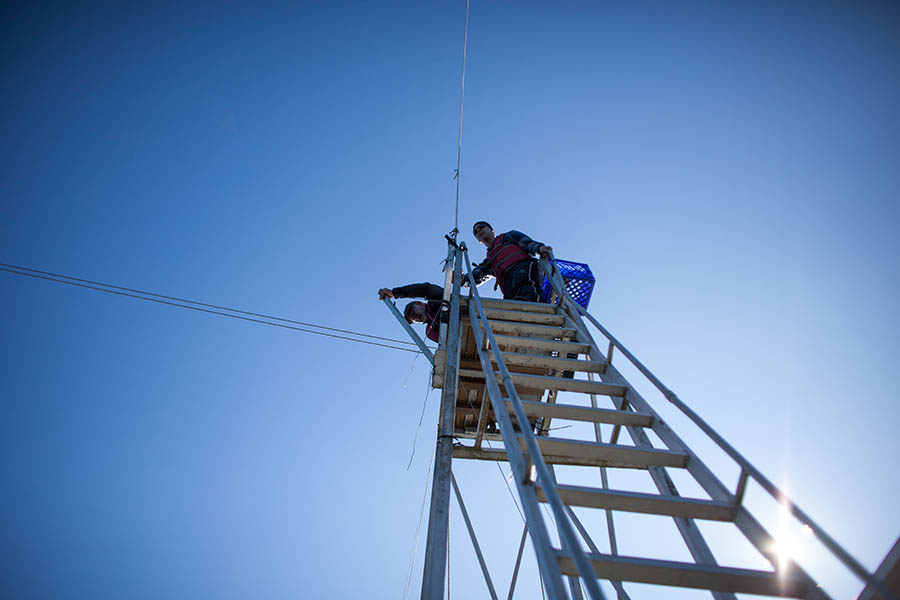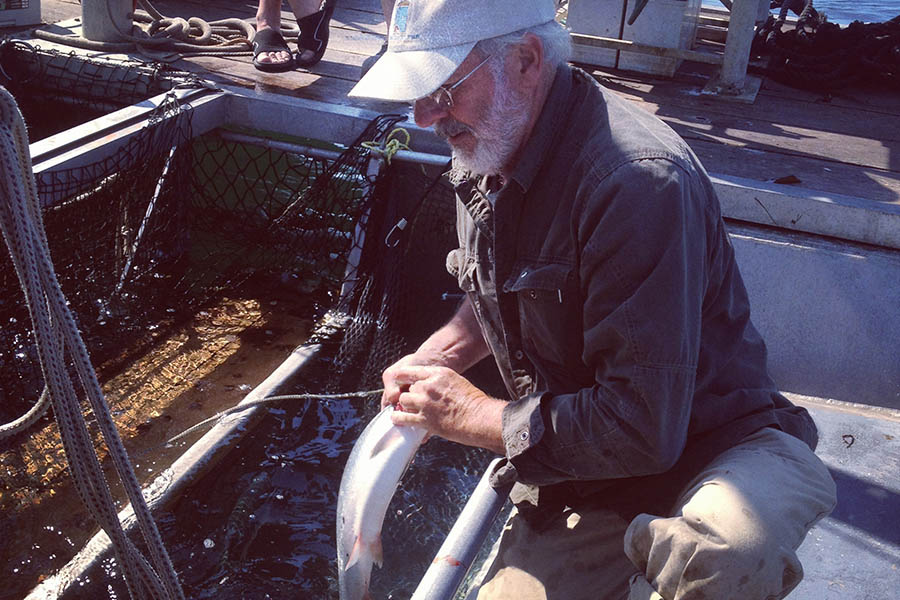 ---
Coro by Salumi
First established in 1999 by Armandino and Marilyn, Salumi has grown from a small neighborhood deli to a well-known stop on the Seattle culinary scene. Known for their care and passion, Salumi continues to combine the tradition of Italian salumerias with Northwest flavors. Chef Adam has had a personal connection with this partner since he was a young chef learning how to make prosciutto in their shop. Now, he is able to work with them on a regular basis, using their handcrafted cured meats and salamis in various ways.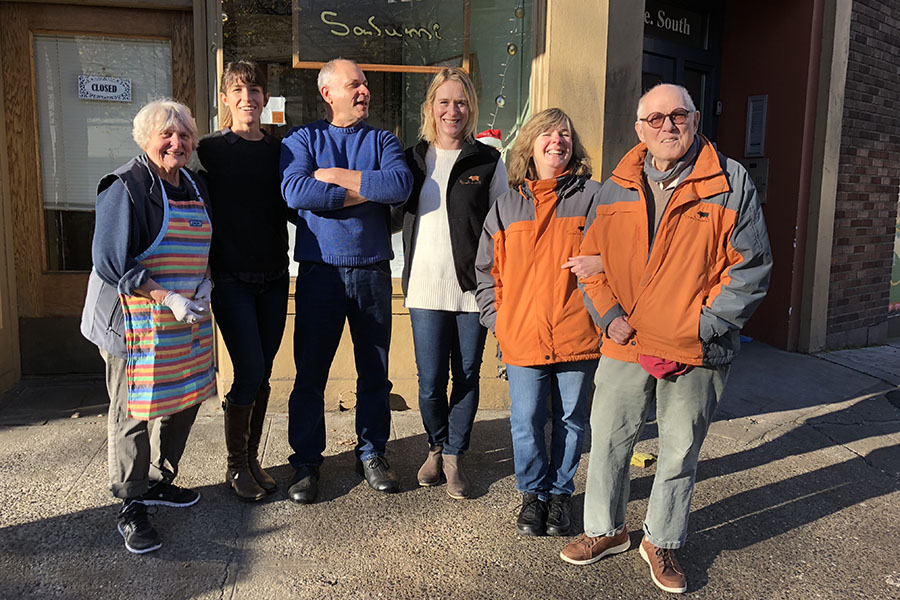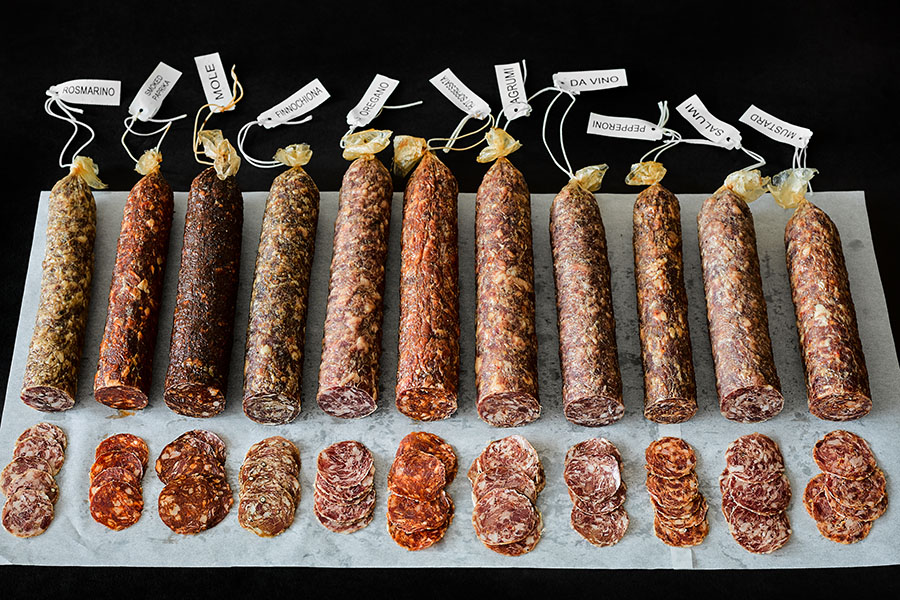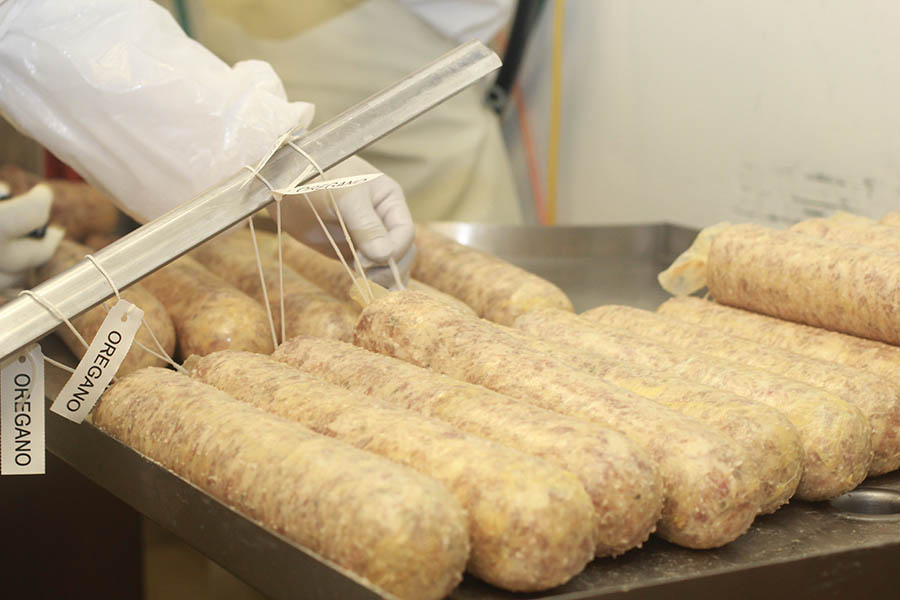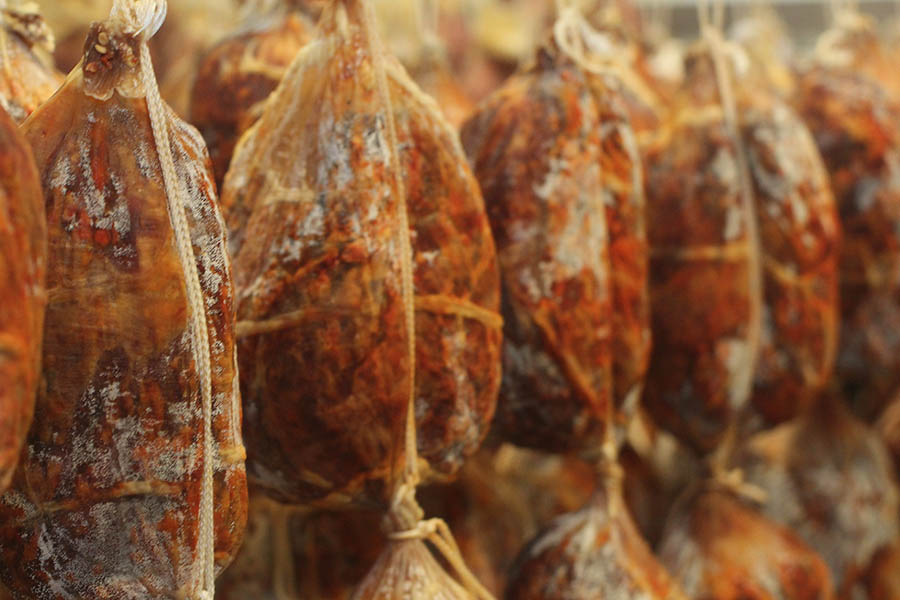 ---
FORAGED AND FOUND EDIBLES
Located outside of Seattle, the Foraged and Found team search the local mountain, prairie, and sound regions for wild, seasonal treasures. They've built a reputation for impeccable quality in the wild food world, offering foraged mushrooms, wild greens, berries, and teas. Taking a hands-on approach, they wait for the right time to harvest for peak flavor, freshness, and sustainability. Cedarbrook has worked with their team since inception, using various wild edibles, including mountain greens and mushrooms to create unique dishes.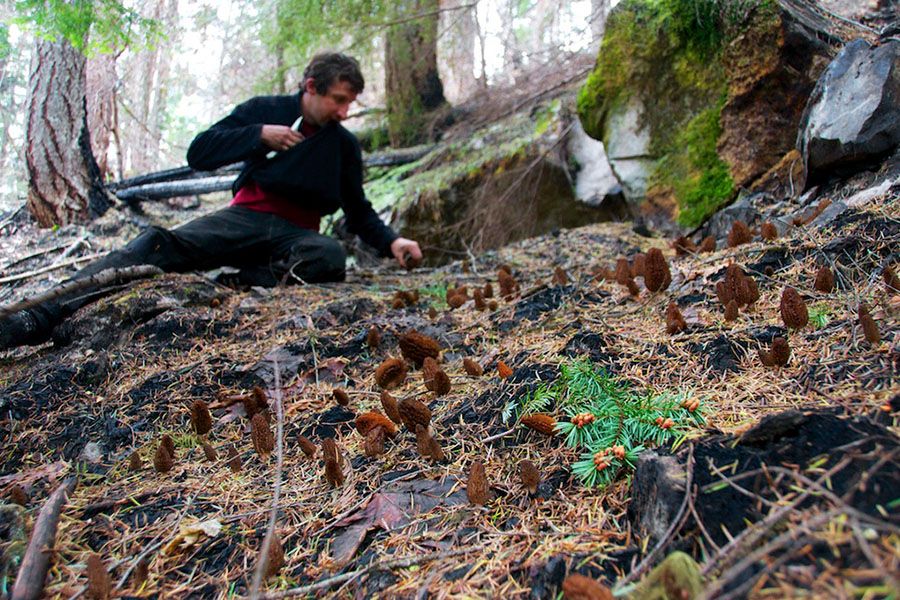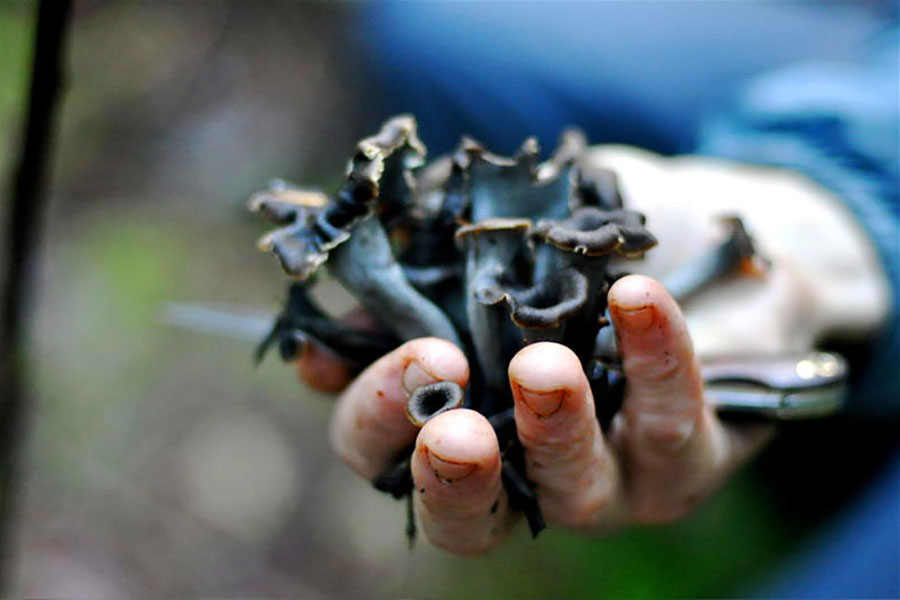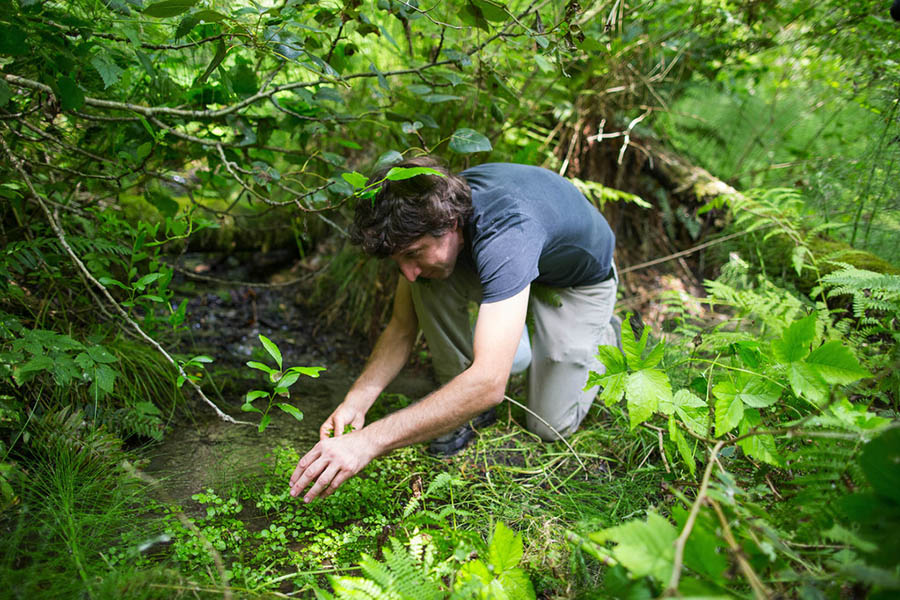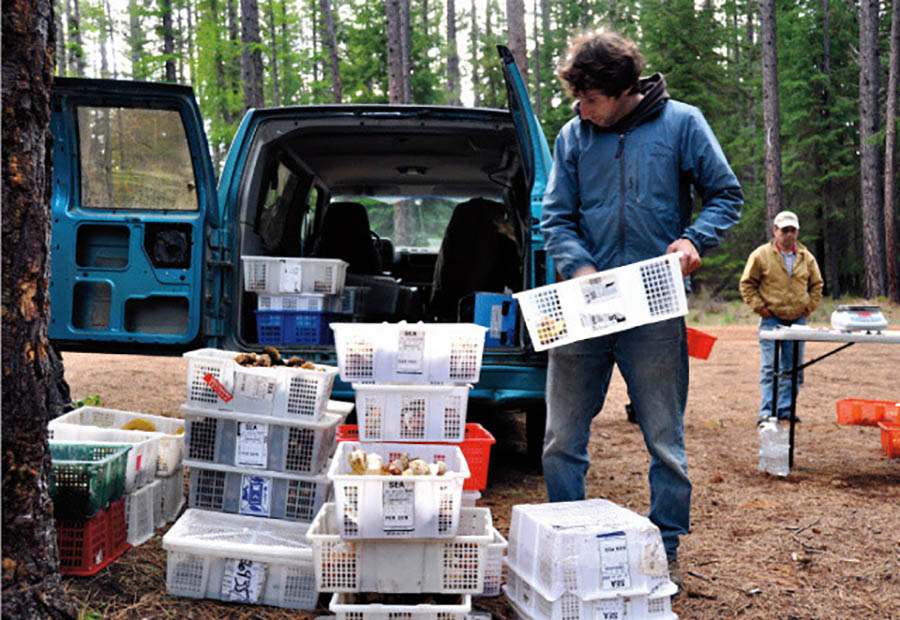 ---
CARTWRIGHT Truffière
For almost two years, Cedarbrook has partnered with Willamette Valley, Oregon's Cartwright Truffière to bring the Pacific Northwest into the journey of the alluring world of the Périgord truffle. From the planting of the trees to the well-loved truffle dogs, to the cleaning of the freshly harvested truffle, our partners' products are a result of family effort and passion for the highest quality product. Enjoy this modern culinary exploration in a number of Cedarbrook's most loved dishes.