STRAWBERRY FIELDS
Copperleaf is celebrating summer's bounty with monthly fruit-focused special menus. In the month of July, we're featuring local strawberries! There's nothing better on a hot summer day than a fresh, juicy strawberry. Enjoy a three-course tasting menu with cocktail pairings, artfully crafted to highlight the flavors, textures, and colors of beautiful strawberries from local farms. Come back in August for our Stone fruit Menu, and in September for our Brambleberry Menu. Cheers to a delicious summer!
Please call 206.214.4282 to make a reservation.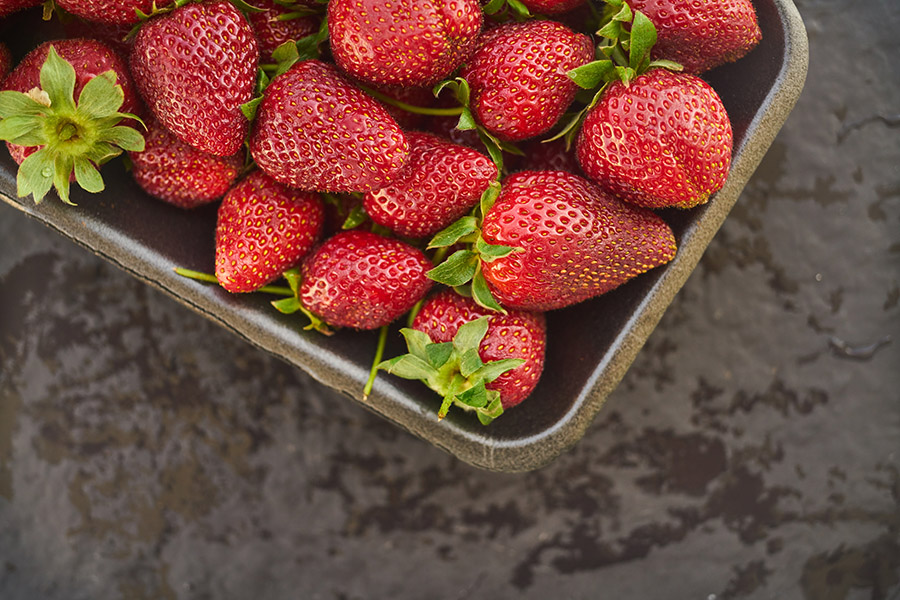 ---
YEARNING TO BREATHE FREE
In honor of Independence Day, we're featuring a special American-themed cocktail menu beginning July 4, and running throughout the month of July! Join us on the terrace to sip a refreshing cocktail and celebrate the start of summer.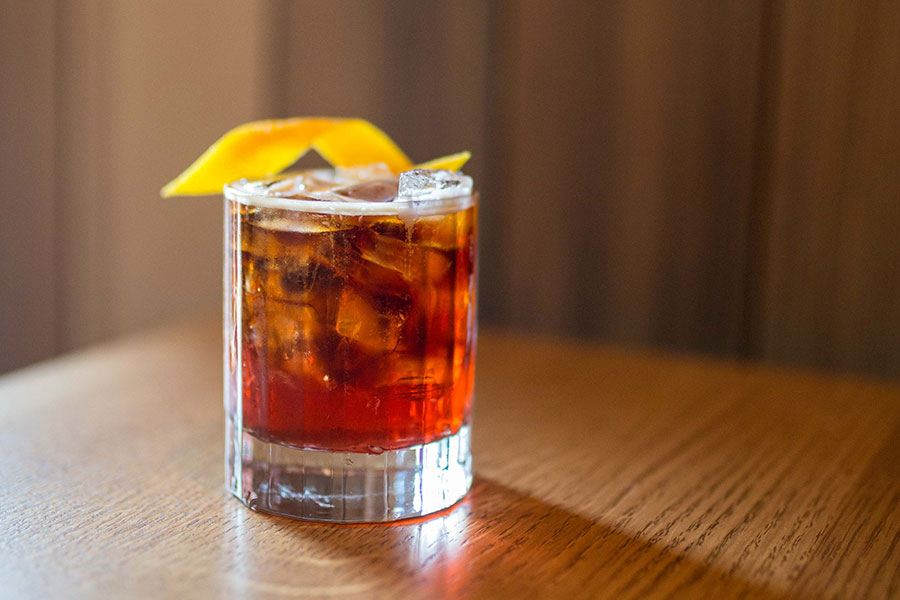 ---
WELCOME BACK! HAPPY HOUR
We've missed you at Copperleaf and are thrilled to welcome you back for dine-in service! Join us for Welcome Back! Happy Hour at Copperleaf Bar & Terrace, daily from 3:00 pm – 5:30 pm. With fantastic specials on beer, wine, and bites, it's the perfect way to welcome Copperleaf back into your life. And if you haven't yet joined our Copperleaf Rewards program, we encourage you to do so. Membership is complimentary and includes dozens of perks and benefits, including exclusive specials during happy hour.
Please call 206.214.4282 to make a reservation. Walk ins also welcome.