Cedarbrook Chair Massage
A great option to de-stress during your meeting breaks here at Cedarbrook Lodge and for those who spend time at computers. This treatment helps to provide relief to the upper body before or after travel.
20 Minute - $35
Call 206.214.4159 to schedule your appointment.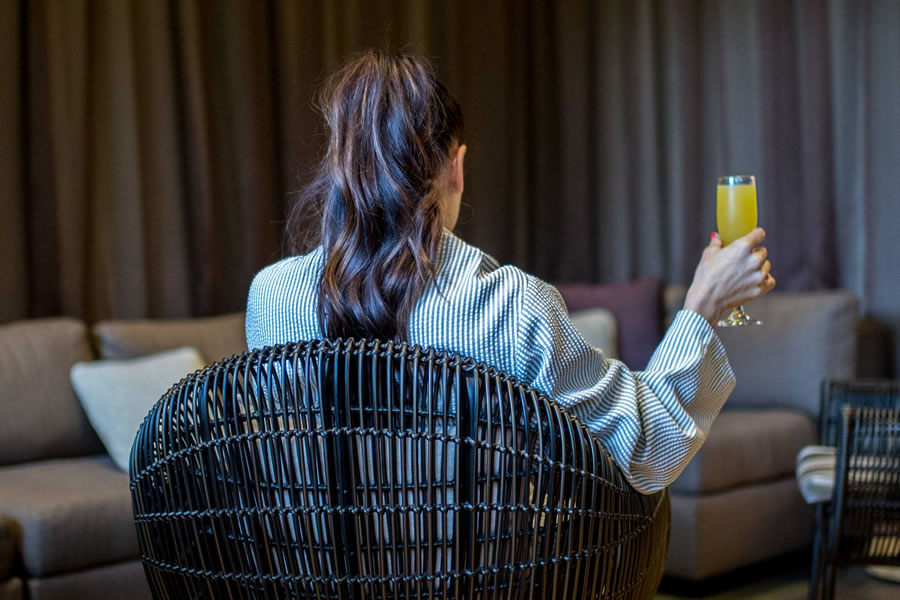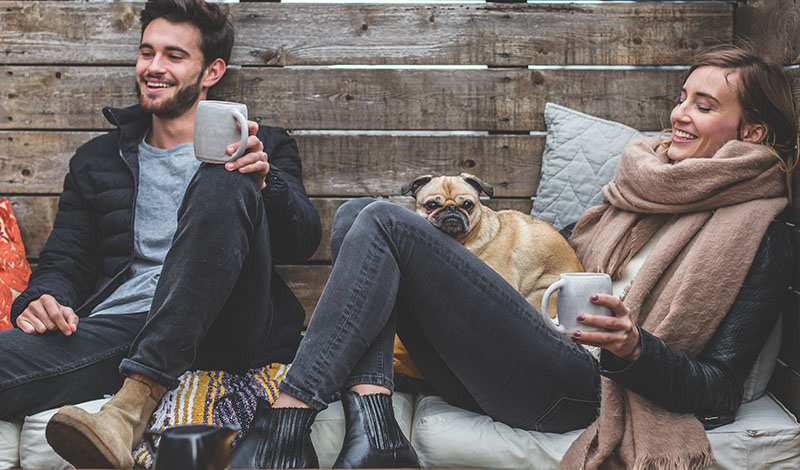 PARK & FLY FALL SPECIAL
Enjoy up to seven nights of complimentary parking when you want to get away.