Cedarbrook Chair Massage
A great option to de-stress during your meeting breaks here at Cedarbrook Lodge and for those who spend time at computers. This treatment helps to provide relief to the upper body before or after travel.
20 Minute - $35
Call 206.214.4159 to schedule your appointment.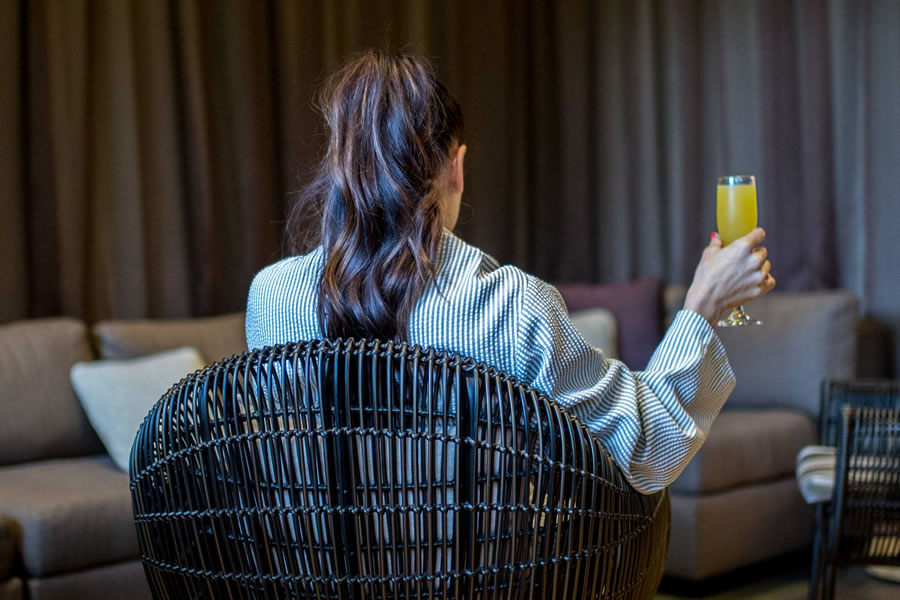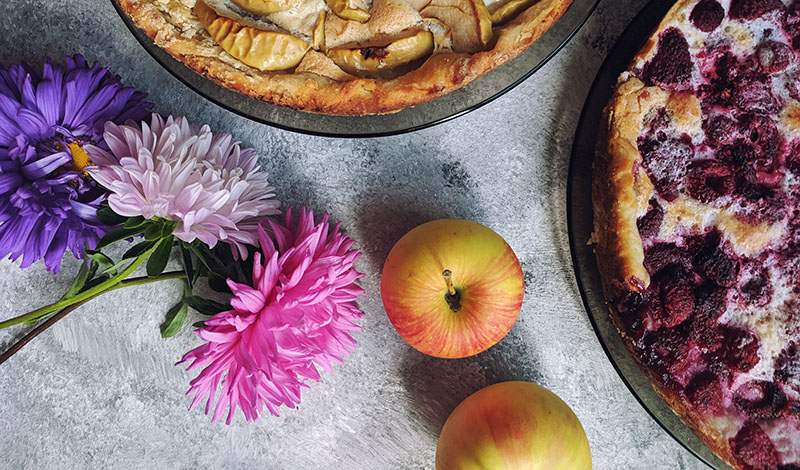 THANKSGIVING CENTERPIECE CLASS
Decorate for Thanksgiving with a handcrafted centerpiece to impress all your guests.