You've found your place. When you're away from the comforts of home, you want to stay somewhere warm and welcoming. The authentic Northwest setting at Cedarbrook Lodge, along with amenities that raise the bar of pure comfort, deliver a unique, inspiring visit.
Come unwind and refresh in The Spa and dine in Copperleaf Restaurant or Copperleaf Bar & Terrace as world-class hospitality threads through every aspect of your experience. And given how close Cedarbrook is to SeaTac Airport and the adventures that await in Seattle, you'll revel in the convenience of an exciting city excursion.
Not your typical hotel near SeaTac experience, your time at Cedarbrook Lodge gives you access to a lush 18-acre retreat, placing you amid a true urban oasis. Whether traveling for business or pleasure, this is your well-earned escape.
HOLIDAYS AT CEDARBROOK LODGE
Experience festive dining, spa, and hotel events all season.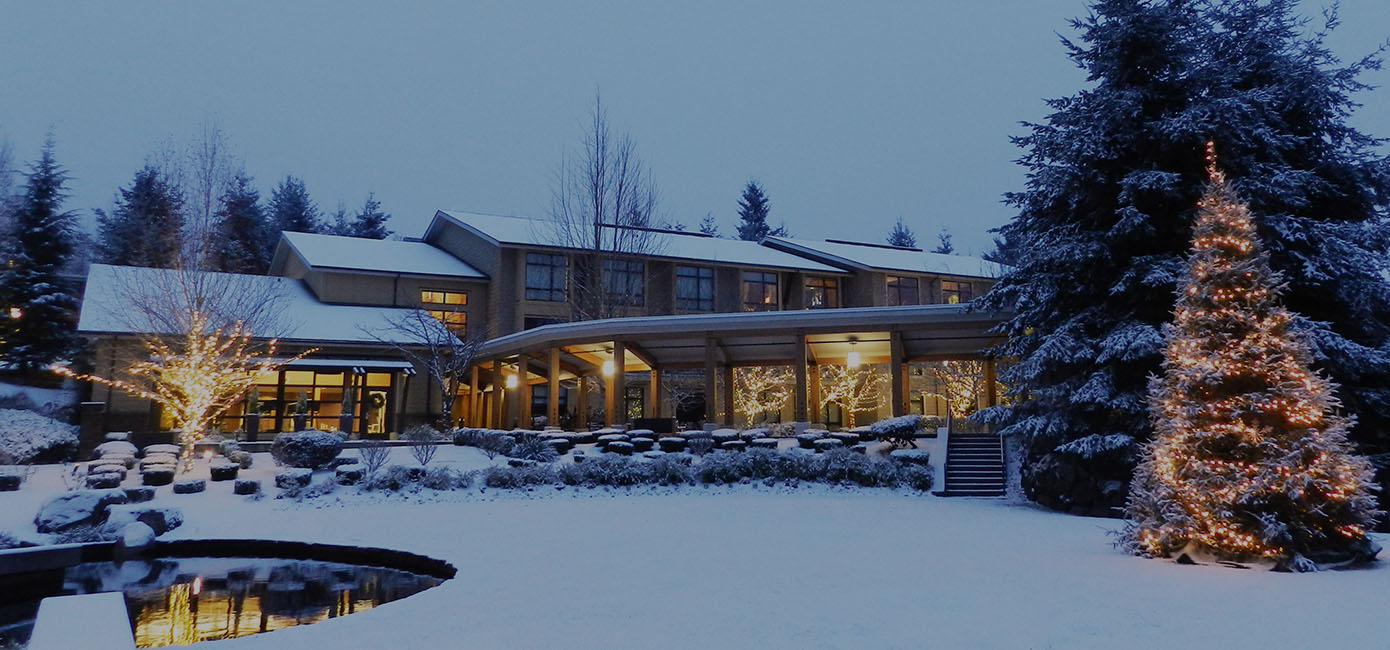 SIP, SAVOR & SLUMBER
Tis the season to sip and savor your way through the holidays!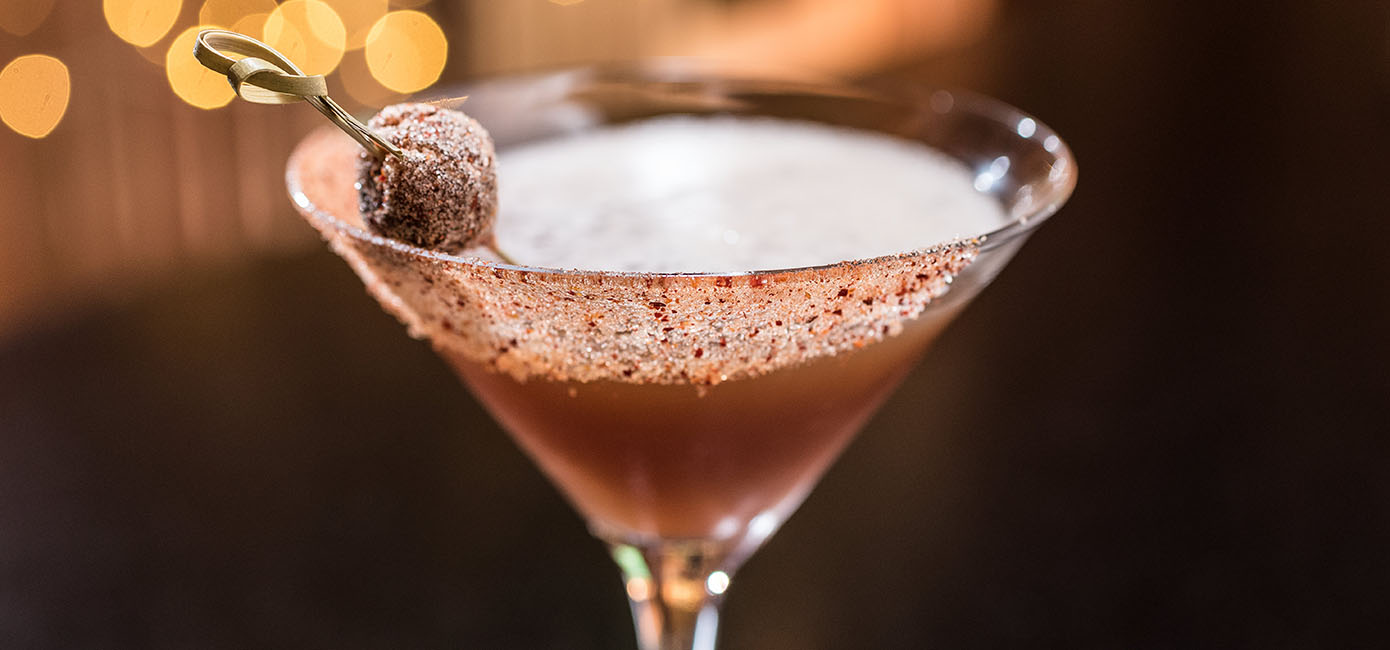 FESTIVE DINING
Celebrate at Copperleaf this year with a holiday dinner.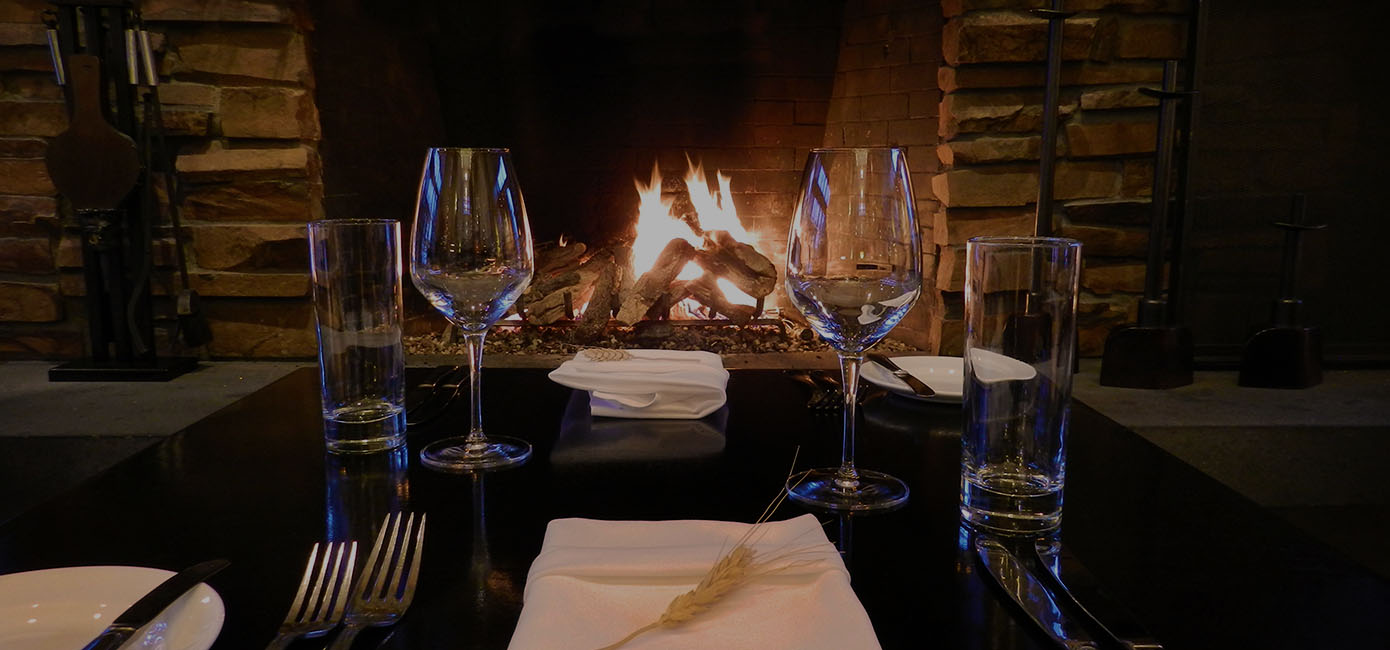 HO HO HO! HOLD THE DATE
Start planning your holiday gathering with a discount.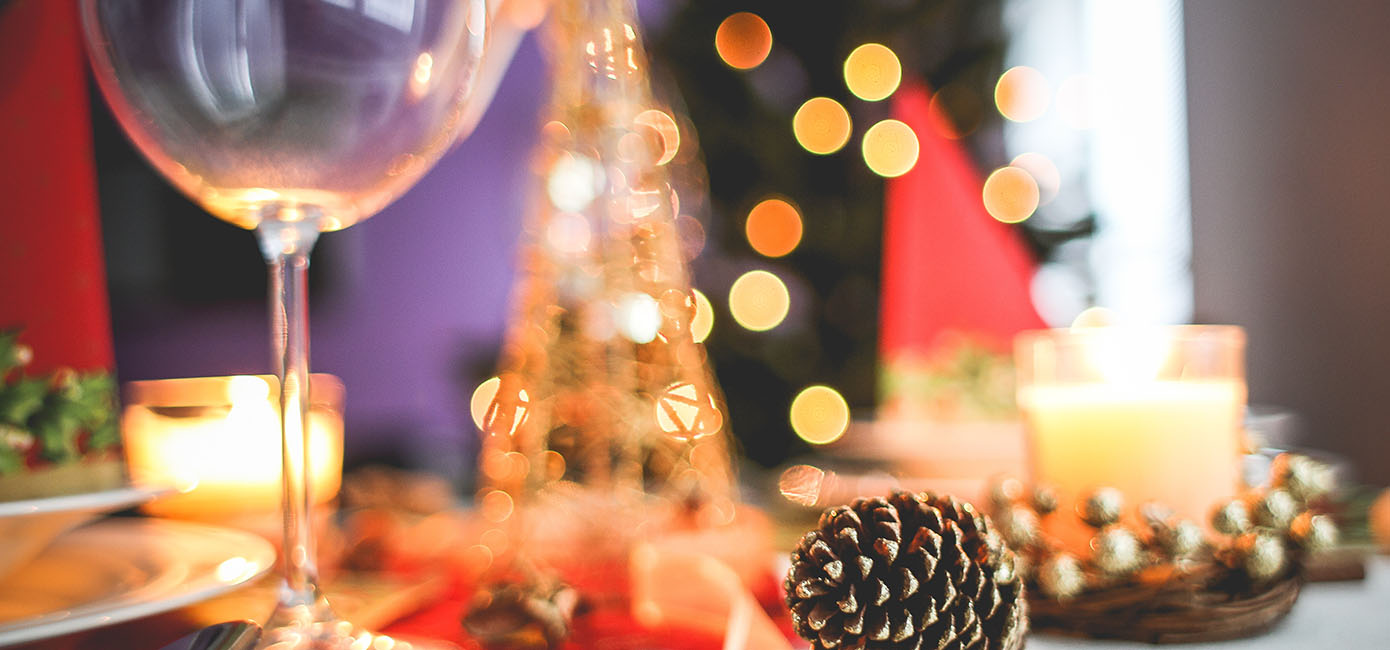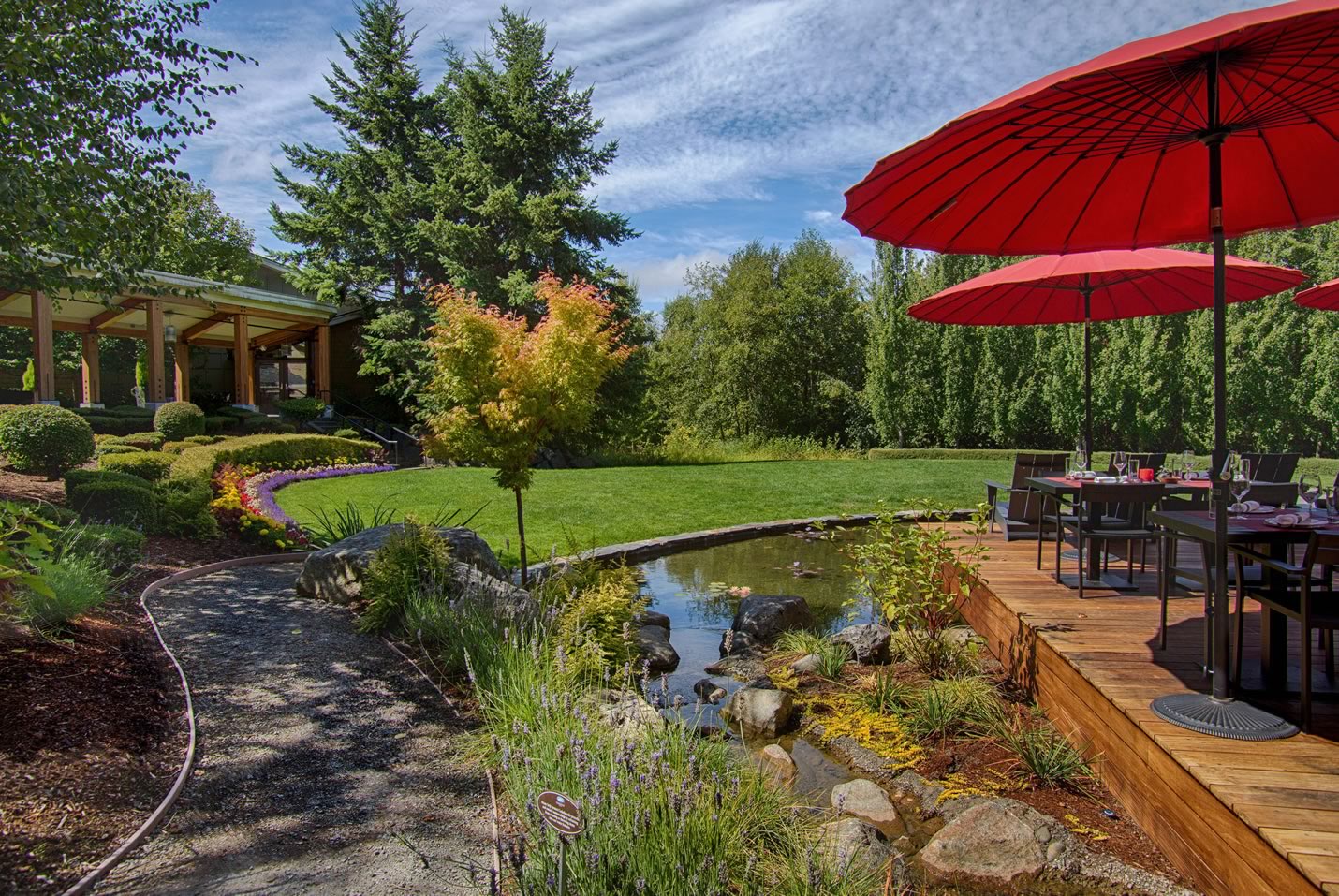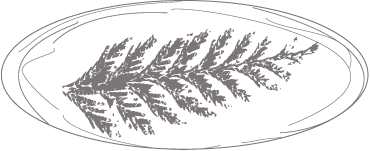 EPICUREAN EVENTS
From daily delights and happy hours to annual favorites, our Epicurean Events are designed to showcase more than just food. These authentically Northwest events create unmatched culinary experiences for each guest.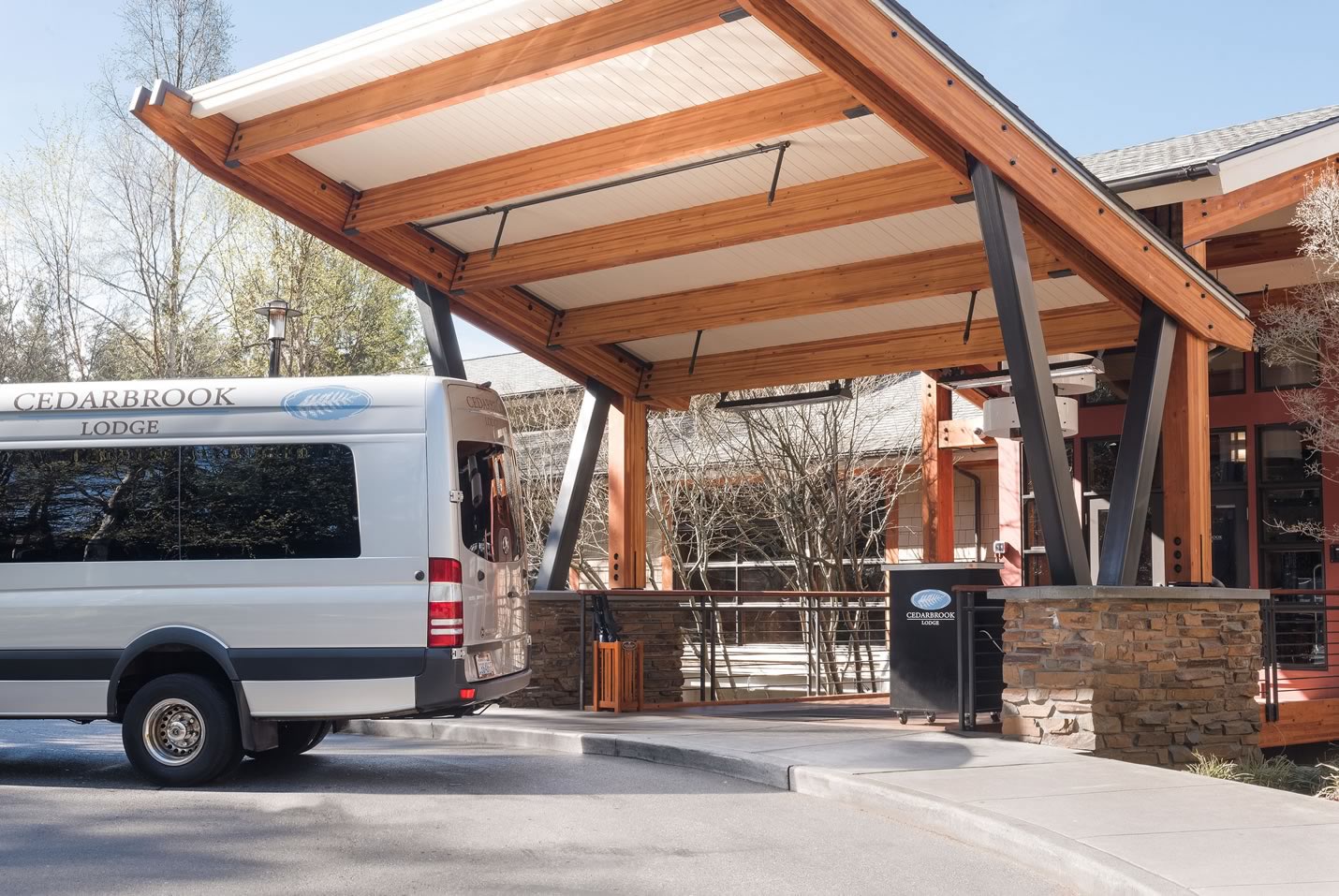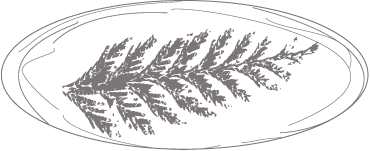 OVER-THE-TOP AMENITIES
Cedarbrook takes hospitality to the next level with complimentary services. Indulge each morning in Northwest-inspired breakfast, relax in Living Rooms with 24-hour snacks, take advantage of shuttle transportation to the airport, and more!
Check out the latest happenings at our urban oasis.