Photo Ops
If it's true that a picture is worth a thousand words, it may well be said a picture is worth a million words when it reflects a bride's special day. When happily ever after begins at Cedarbrook, the natural landscape creates an abundance of options for you to choose from.
Our wedding team can assist you and your photographer in finding the perfect places to capture the heart of the moment.
Lush Natural Wetlands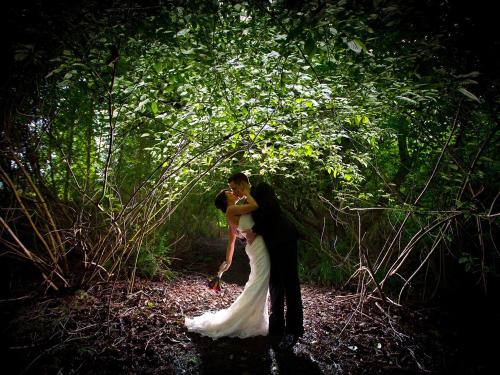 Capture awe inspiring photos in the beautiful landscapes of the lush wetlands around Cedarbrook Lodge. Take advantage of the wonderful opportunities for inspired outdoor photography. Explore off the beaten path and discover hidden photographic background treasures.
The Lodge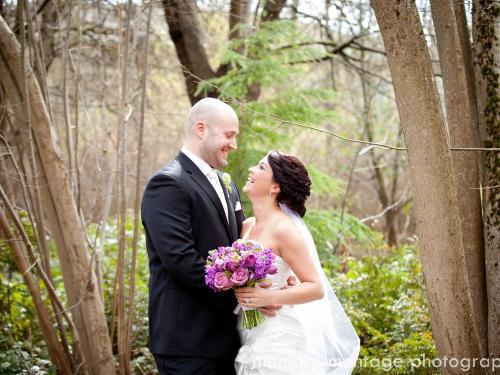 The grounds, including the Evergreen Lawn and the many vibrant and lush pathways, ponds and waterfalls, provide a versatile setting to fit any bride's style. Romantic, intimate, classic or whimsical, photo ops abound.
Big Cedar Grand Staircase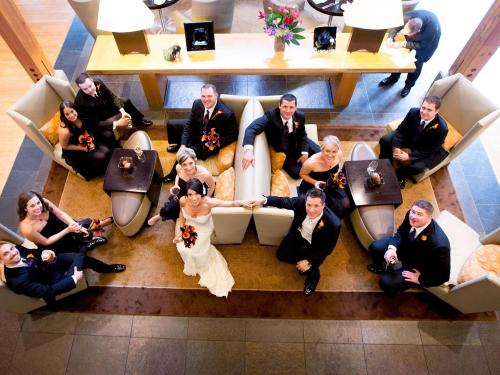 Cedarbrook's lobby boasts a beautiful grand staircase offering the perfect opportunity to capture a whimsical photo of your wedding party or an intimate photo of the bride and groom.
Lasting Memories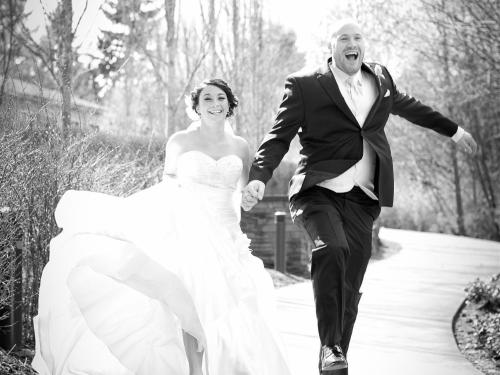 Cedarbrook Lodge, with its many landscapes provides the perfect setting allowing you to capture those special moments. Moments that will last a lifetime.