Culinary Team
Cedarbrook Lodge's food & beverage vision is centered around three pillars. First, culinary sustainability; second, the heart of the experience; and thirdly, inspiration, discovery and tradition. The culinary team is passionate about and dedicated to sustainability and demonstrates this through partnerships with powerful affiliations and industry devotees.

At the helm, continuing the tradition of excellence and artisanship that Copperleaf Restaurant has been known for over the years, is Executive Chef Adam Stevenson.
Adam Stevenson, Executive Chef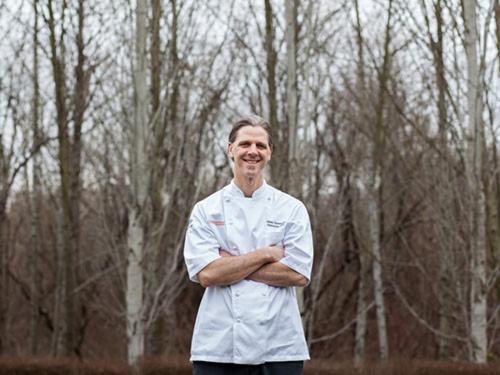 With more than 30 years of professional chef experience in some of the best hotels and resorts in the Pacific Northwest, Adam Stevenson brings an understanding of exceptional hospitality and a passion for cooking with fresh, local ingredients to the esteemed Copperleaf Restaurant at Cedarbrook Lodge. Originally from Albuquerque, New Mexico, Chef Stevenson grew up preparing family meals alongside his mother and grandmother before graduating from the Western Culinary Institute, an affiliate of Le Cordon Bleu.

Chef Stevenson's cooking philosophy is firmly rooted in the farm fresh flavors of the local Pacific Northwest bounty, with respect to seasonality and locally grown and foraged ingredients, including ones found in Cedarbrook Lodge's onsite gardens. His scratch cooking style and love of house-made ingredients celebrates Copperleaf Restaurant's commitment to sustainability and provides the perfect showcase for the fresh, local flavors guests of Copperleaf have come to expect.

Inspired by a genuine love of food and interest in artisan culinary techniques, he was also trained in the craft of cured meats and American charcuterie by Armandino Batali, founder of Salumi. With every meal, Chef Stevenson is mindful of Copperleaf Restaurant's mission: to deliver a quality experience, indicative of the Northwest region in every regard.
Dean Shivers, Lead Mixologist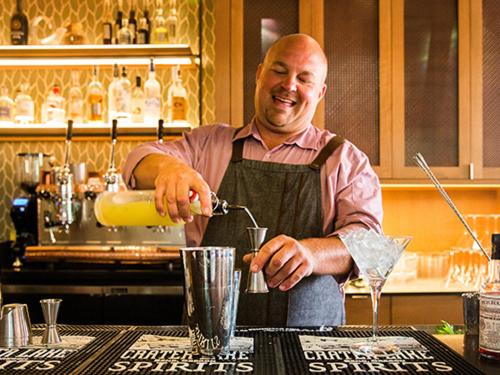 With nearly three decades of craft cocktail experience, Dean Shivers brings creativity and innovation to Copperleaf Restaurant and the renovated Copperleaf Bar & Terrace's beverage program. His career began in San Francisco at the beloved Zuni Café, followed by several other Bay Area favorites. After moving to the Northwest in 2007, Dean held roles behind the bar at many Tacoma and Seattle restaurants including Rione XIII and Pacific Grill before finding his home at Copperleaf. Dean finds inspiration in seasonal menu changes, fresh and unique flavors (including ingredients from the Cedarbrook garden and the Bar & Terrace's exclusive Starbucks® Nitro Cold Brew on draft), and exploring innovative techniques.
Artisans & Products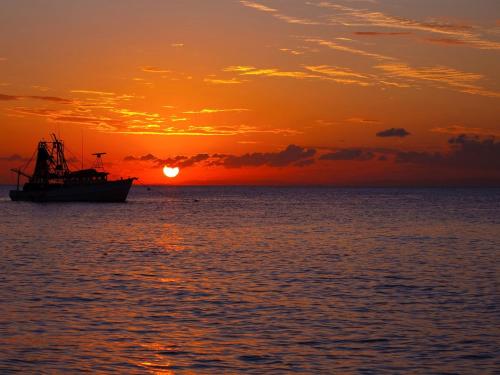 Copperleaf Restaurant and Cedarbrook Lodge's vision is to deliver a superb farm-to-table culinary experience to our guests, whether they're attending an event at Cedarbrook or joining us for lunch, dinner, or happy hour in Copperleaf Restaurant or Copperleaf Bar & Terrace. This means beginning at the source - the farm, the ranch, the sound.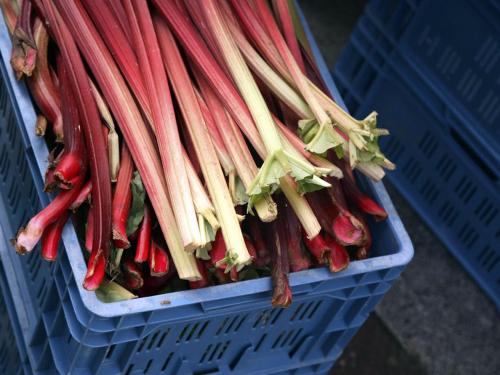 Small local Washington state farms, artisans, ranchers and fishermen are carefully chosen for their commitment to offering Cedarbrook Lodge hand-selected superior products direct from their fields, trees, streams or pastures. Cedarbrook's partners are quality-driven devotees of responsible, sustainable, and fair-trade practices, and every product incorporated into seasonal menus is thoughtfully considered and chosen by Cedarbrook's culinary team in concert with involved and interested artisans.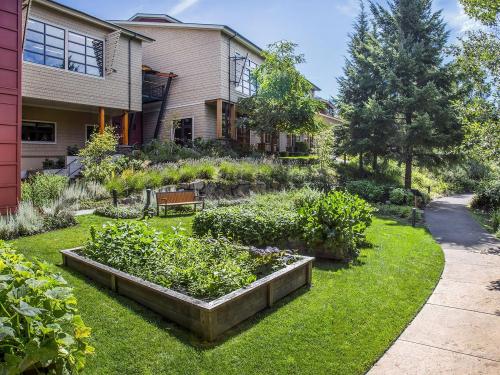 With partnerships like these, it is no wonder Cedarbrook Lodge is consistantly providing the ultimate farm-to-table experience. Below is just a small sampling of the wonderful artisans Copperleaf Restaurant is proud to partner with.
Jeff Rogers' Aspen Hollow Sheep Station
Pleasant View Farm
Alder Spring Farm